How Do You Become A Member?
---
So, how does one become a member? I'm "almost a member" and wish to know.

Do I have to have posted a certain number of messages? Do I have to swill motor oil in a Tiffany flask? Do I have to guess the weight of an unladen swallow?


To remove this ad, register today or login if you already are registered!
__________________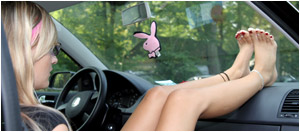 1998 E320 Sedan * 2003 Honda ST1300 * 2006 Yamaha Fino 110cc * 2007 Honda Air Blade 125cc * Toro 3.5hp Lawn Mower * Braun Electric Toothbrush
---
Last edited by johnny's E320; 03-21-2006 at

09:19 AM

. Reason: Mispelled Word