[Showroom Motorsports] D2Forged NY Auto Show Promotion!!!
---

Showroom Motorsports is happy to present a fantastic opportunity for the members of MBWorld.org. In honor of this year's New York Auto Show, D2Forged is offering a two week promotion on their Monoblock line of wheels at never yet seen pricing.
Here are the details!
D2Forged MB1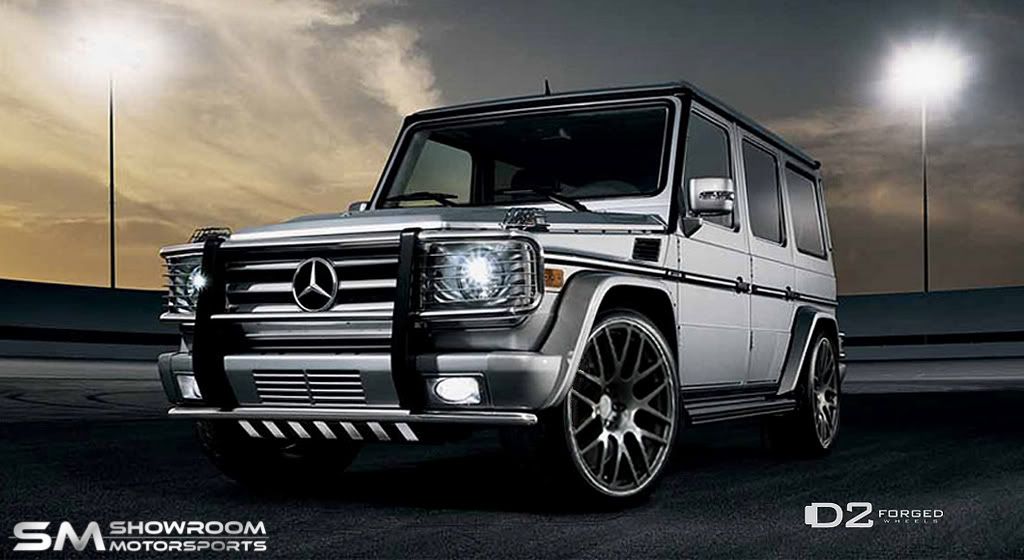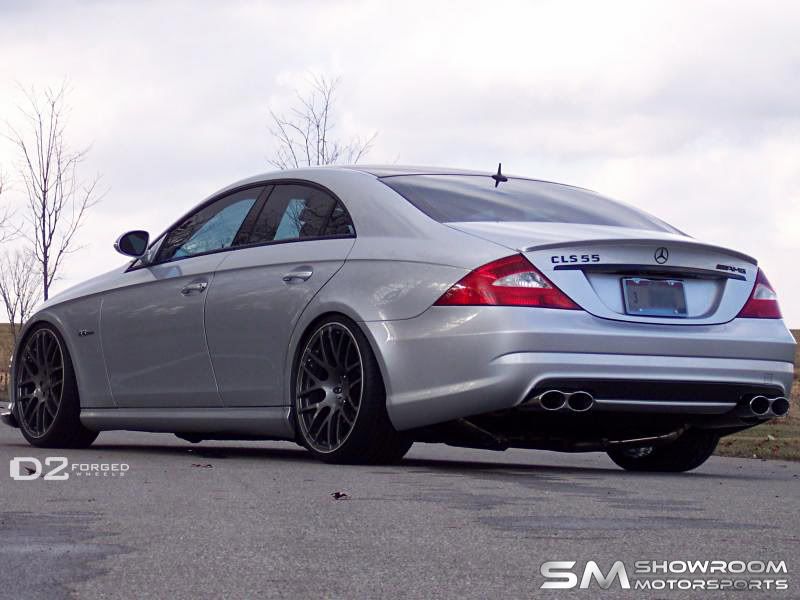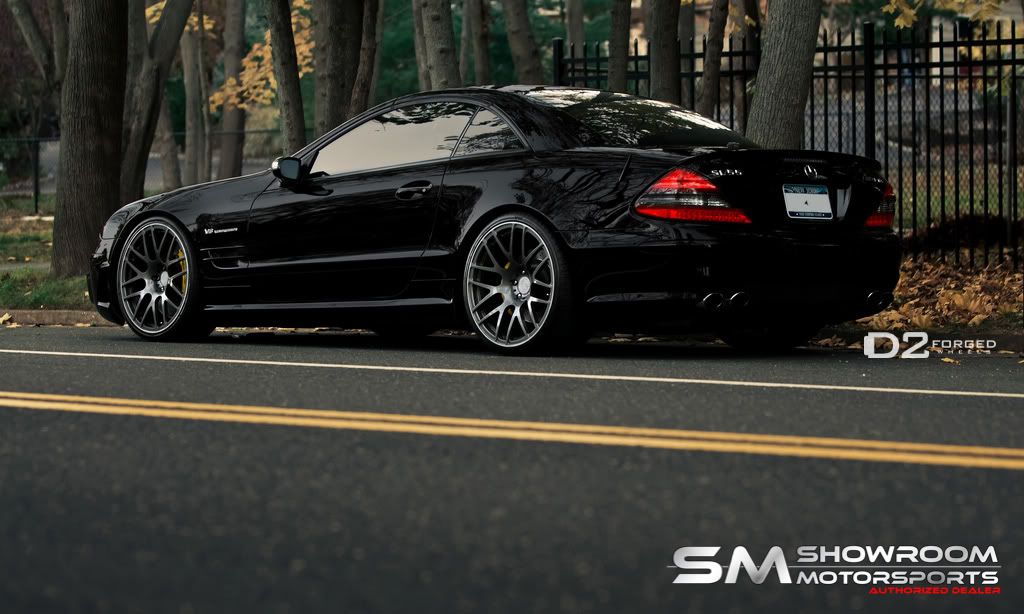 D2Forged MB2
Please PM | E-Mail | or Best of all Call with inquiries and orders!
To remove this ad, register today or login if you already are registered!