2010 Mercedes-Benz GLK350 Pricing
There's no denying that as we reevaluate our needs, we are
discovering ways to do more with less. The example can be illustrated
remarkably with the all-new 2010 Mercedes-Benz GLK350.
Its compact body and short overhangs allows it to fit in some of the
tightest parking spots, while its spacious rear hatch allows for an
ability to carry cavernous amounts of cargo. This combination of a
downsized frame and maximized interior volume could prove to be a
winning formula in tough economic times.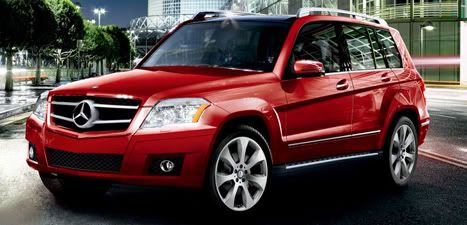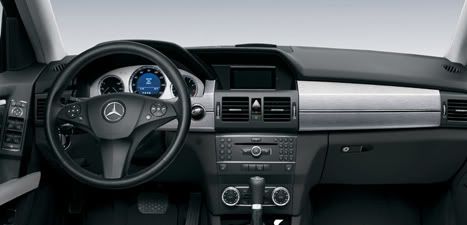 Based on the new C-Class chassis, the GLK350
is every bit as nimble, but with twice the utility, as the highly
acclaimed sport sedan. With a 269-horsepower 3.5-liter V6, 7-speed
automatic transmission and optional 4Matic all-wheel drive,
the GLK350 is highly capable and performs exceptionally on any road
surface. What's also impressive about the GLK350 is its fuel mileage.
Getting 16/22 mpg (city/highway), the GLK350 is perfectly suited for
any commute.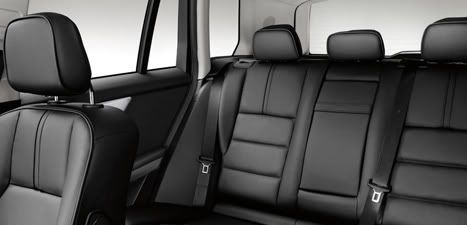 We weren't kidding when we mentioned that this car had cargo space.
A total of 54.7 cubic feet, with the seats folded down. On top of its
remarkably spacious cargo area, the GLK boasts one of the finest
interiors we've seen in an entry level vehicle from Mercedes-Benz in quite some time. Although there are bigger SUV's out there, none have the same level of practicality as the GLK.
Click here and type in your zip code to find the lowest prices in your area.