Spyshots of the Mercedes-Benz G65 AMG
Content provided by BenzInsider.com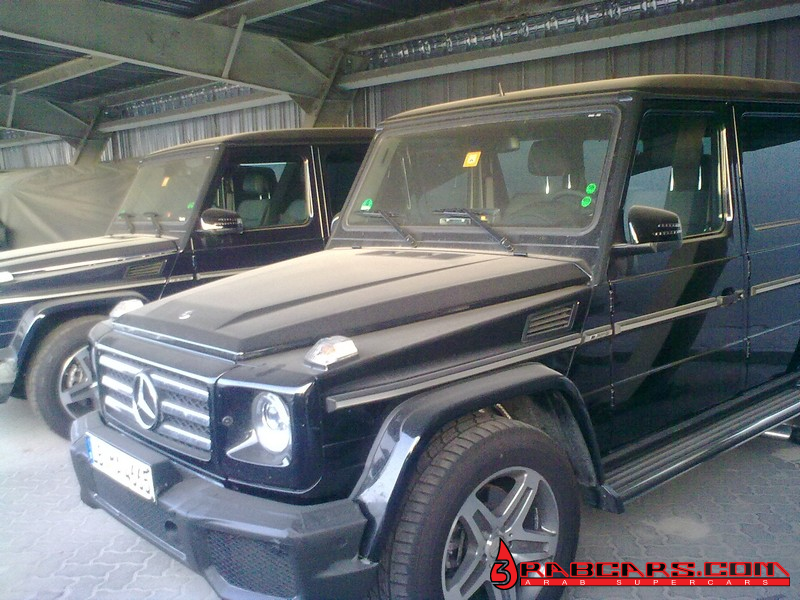 The new Mercedes-Benz G65 AMG has been caught on cam! And it was not disguised. 3Rabcars said that three G65, black, blue and gray were in Dubai for heat testing.
According to the site,
the top speed seems to be 320 km/h and the center console has new gear
knob and COMAND controller. They also caught a photo of the engine,
which looks like a 6.0 liter bi-turbo V12, which is rumored to have 612
PS and 1,000 Nm of torque.
Here are the other photos, which are blurry because 3rabcars said
that they were being shooed from the site and they took these with their
mobile phone cameras.