AMG GT/GT S Picture Thread
09-04-2018, 11:06 AM
Senior Member
09-05-2018, 02:53 PM
SPONSOR
Join Date: Jan 2005
Location: MIAMI, FL
Posts: 1,934
www.wheelsboutique.com
11-22-2018, 12:18 PM
Super Member
Join Date: Nov 2017
Posts: 674
2018 AMG E63s wagon 2016 AMG GTS
My view..
12-05-2018, 01:26 AM
Junior Member
Join Date: Mar 2017
Location: California
Posts: 38
2018 Porsche 911 GT3; 2017 DB11 Launch Edition
This is a great looking car!
---
12-18-2018, 09:36 AM
Senior Member
12-20-2018, 04:11 PM
Junior Member
Finally did a professional shoot after I made a few modifications. I bought it last month and absolutely love everything about this car. I didn't plan on doing anything to it performance wise but Eurocharged had a sale on their tunes so I said screw it, so it has a stage 1 tune, 315 R888R rears and MPSSs in the front. It hooks very well now and almost no traction loss, which I think was this car's biggest Achilles heel. I also added a DarwinPro fixed wing, which completely the look imo. Next year I'll be wrapping it as well as doing a stage 2 build on it, and hopefully that will keep me content. I got a decent deal on it and it had all the packages I wanted. AMG Dynamic Plus, DISTRONIC Plus, black on black interior, panoramic roof, lane tracking, lane keep, illuminated door sill, CF cross bar. Only thing I would've changed would be CF trim instead of piano black because finger prints drive me nuts, and maybe red stitching for the seats, but I cannot complain as I love this car.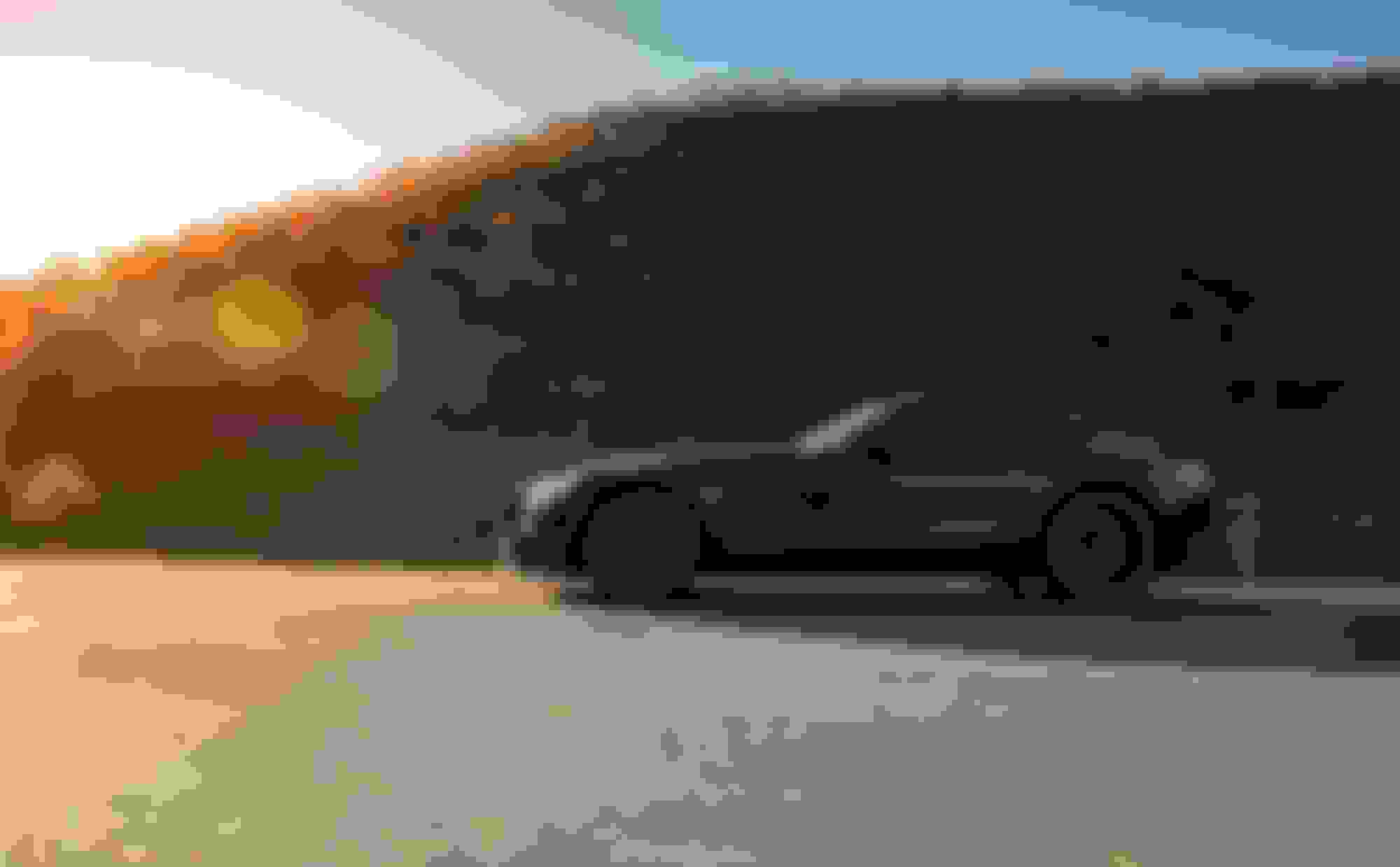 The Following 3 Users Say Thank You to Rausky For This Useful Post:
12-20-2018, 04:25 PM
Senior Member
01-02-2019, 10:15 PM
MBWorld Fanatic!
Join Date: Nov 2009
Location: Relocated
Posts: 3,791
2010 Irridium Silver MB C63 AMG Sedan
01-17-2019, 09:09 AM
Senior Member