Forgeline Forged Wheels-Carbon Fiber, Monoblock, Concave Series & Performance Series
11-13-2018, 07:21 PM
SPONSOR
Forgeline Forged Wheels-Carbon Fiber, Monoblock, Concave Series & Performance Series
---
Every Forgeline wheels is engineered using computer-simulated finite element analysis and tested beyond SAE standards using real world load variable to ensure strength, safety and performance.
Innovated features like i-beamed spokes, hidden titanium ARP fasteners, meticulously-engineered center and complex manufacturing techniques ensure that Forgeline wheels are strong, fats and Stunning.
Forgeline wheels are precision- machined from heat-treated 6061-T6 aluminium that is forged on a 6000-Ton hydraulic press.
This forging process aligns the grain structure, reduces porosity, and increases uniformity in the material, creating the highest strength-to weight ratios.
For Pricing or Questions on fitments please feel free to give us a call here at 1-800-814-8423 x104 |
[email protected]
and one of our wheel professionals will take good care of you !!
We also offer wheel & tire packages, just ask us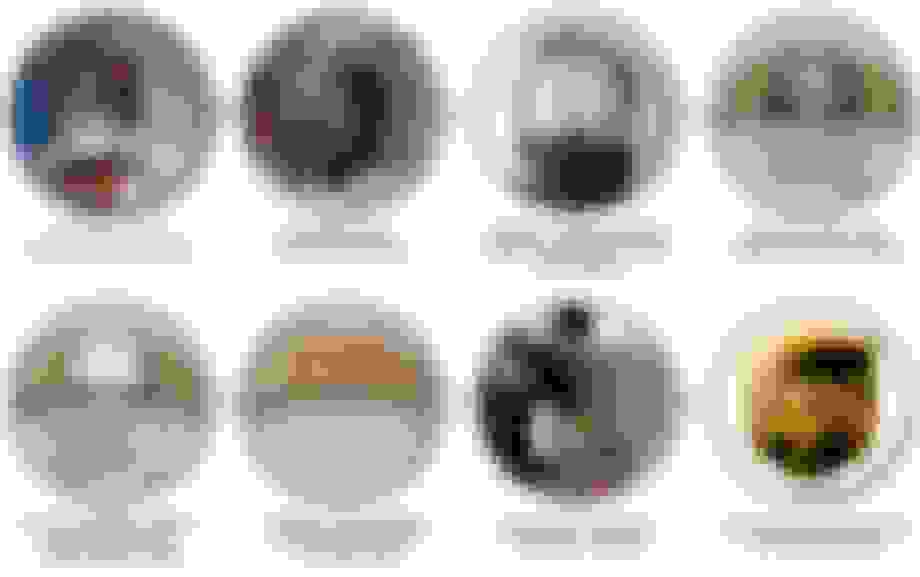 Please PM or Contact Jake for pricing, packages or fitment questions!

Ph: 800-814-8423 x104
Email:

[email protected]
12-03-2018, 01:52 PM
SPONSOR
12-27-2018, 11:15 PM
MBWorld Fanatic!
12-28-2018, 07:07 PM
SPONSOR