FS: 05 AMG SL55 OEM Steering Wheel Black Leather
12-18-2010, 11:35 PM
Super Member
Join Date: Jan 2008
Location: Southern CA
Posts: 691
Likes: 0
Received 0 Likes on 0 Posts
08 CLS63, Honda Accord, 04 911
FS: 05 AMG SL55 OEM Steering Wheel Black Leather
---
Taken off an 05 SL55 with approx. 40k miles. Superb Condition, taken off by an MB Dealer and my personal tech. friend.
Shift buttons in the back, right side has "+" and left side has "-". Please verify fitment for any other MB Models, I know there is some compatibility.
I have a ton of feedback here on MBWorld from previous transactions, and 600+ 100% on Ebay.
I don't believe in paypal fees to buyers!!
$350 OBO shipped to your door in the US with Delivery Tracking.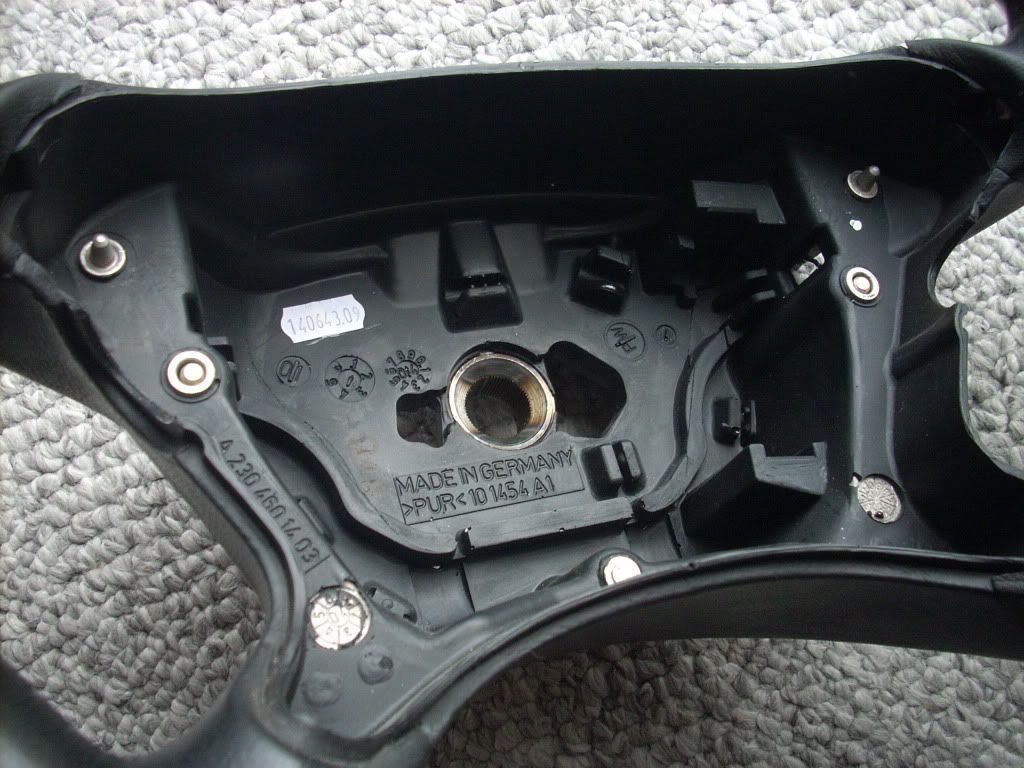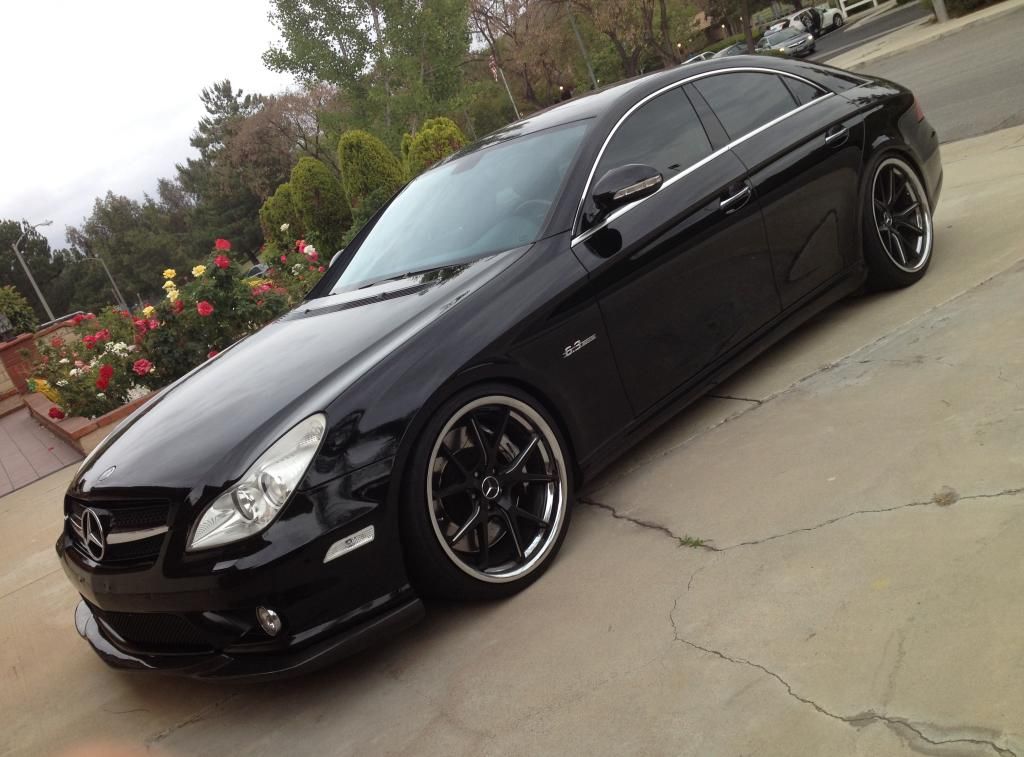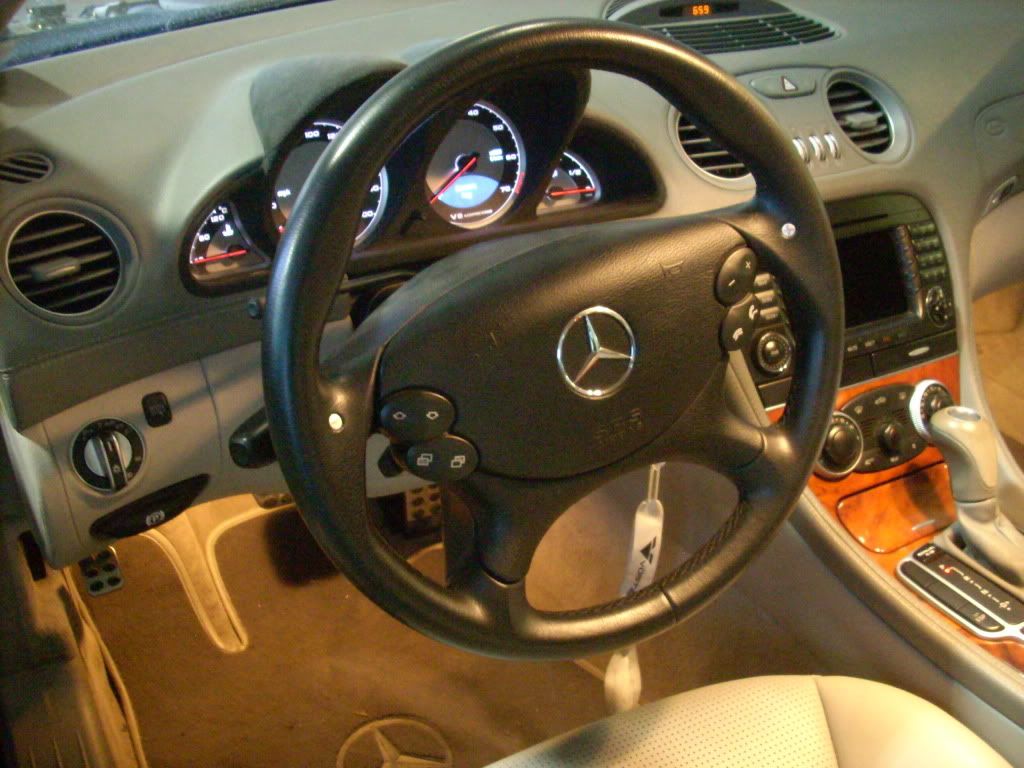 01-10-2011, 04:59 PM
Super Member
Join Date: Jan 2008
Location: Southern CA
Posts: 691
Likes: 0
Received 0 Likes on 0 Posts
08 CLS63, Honda Accord, 04 911
Accepting any reasonable offers!
01-12-2011, 12:49 PM
MBWorld Fanatic!
Join Date: Apr 2009
Location: Lincoln, NE
Posts: 1,135
Likes: 0
Received 0 Likes on 0 Posts
2005 SL600, 2016 ES300h, 2012 Hayabusa
any reasonable offers thus far?
08-15-2011, 08:17 AM
Junior Member
Join Date: Jul 2011
Location: Rhode Island
Posts: 26
Likes: 0
Received 0 Likes on 0 Posts
2004 SL55, 2010 Ferrari California
Still Available?
---
I know this is an old thread but do you still have the wheel available?