AG Luxury Vanquish Flow Form Wheels - 20" | 22" | 24" Sizes - Mercedes Benz
12-20-2018, 04:56 PM
SPONSOR
Join Date: Aug 2013
Location: Burbank, CA
Posts: 5,397
Mercedes S63 Coupe
AG Luxury Vanquish Flow Form Wheels - 20" | 22" | 24" Sizes - Mercedes Benz
---




AGL Vanquish

Custom bolt patterns, offsets, and finishes.

Available in 20x9", 20x10.5", 22x9", 22x10", 22x10.5", 22x11", 24x9.5", and 24x10" sizing.



We also offer wheel & tire packages, just ask us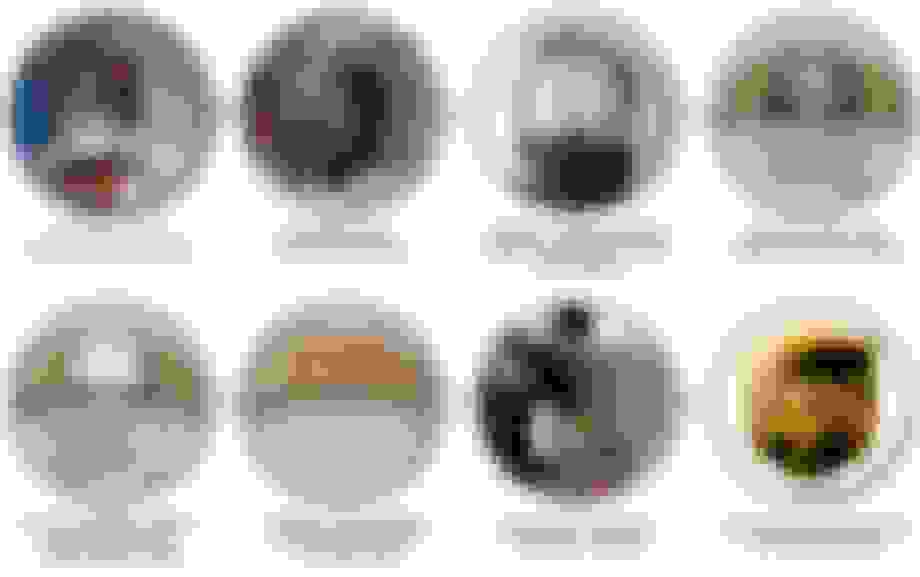 Please PM or Contact Jake for pricing, packages or fitment questions!

Ph: 800-814-8423 x104
Email:

[email protected]
01-04-2019, 02:11 PM
SPONSOR
Join Date: Aug 2013
Location: Burbank, CA
Posts: 5,397
Mercedes S63 Coupe
All New AG Vanquish in a Textured Black Finish . .


01-12-2019, 03:51 PM
SPONSOR
Join Date: Aug 2013
Location: Burbank, CA
Posts: 5,397
Mercedes S63 Coupe
PM, Email or Call us here at 1-800-814-8423 x104


01-14-2019, 05:16 PM
SPONSOR
Join Date: Aug 2013
Location: Burbank, CA
Posts: 5,397
Mercedes S63 Coupe
AGL Vanquish are in stock ready to ship!!!!

PM, Email or Call us here at 1-800-814-8423 x104

[email protected]



Thank you