FS: 2005 c230k Sport Sedan Suspension! Must go!! only 800miles pics included
04-26-2007, 09:30 PM
Senior Member
Join Date: Jun 2006
Location: Paramus, NJ
Posts: 287
Likes: 0
Received 0 Likes on 0 Posts
Jeepney
FS: 2005 c230k Sport Sedan Suspension! Must go!! only 800miles pics included
---
Hey all, i finally had time to take pics of the 2005 c230k Sport Sedan Suspension. The suspension has
800miles
. Decided to make a new thread since the old one is gone somewhere, and didnt want to flood it.
** i had two buyers locally who said they'd put 500$ straight up, but we couldnt negotiate on a pick up date since i was always busy. So here it is:
**Asking price is 500$ Shipped
, willing to negotiate,
Suspension needs to go!!
*kaze81 as of now has first dibs,
pics! some pics are blurry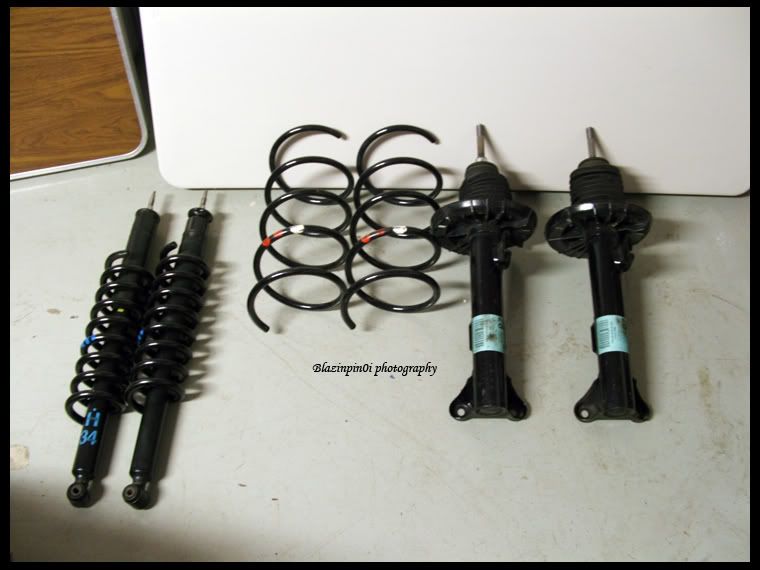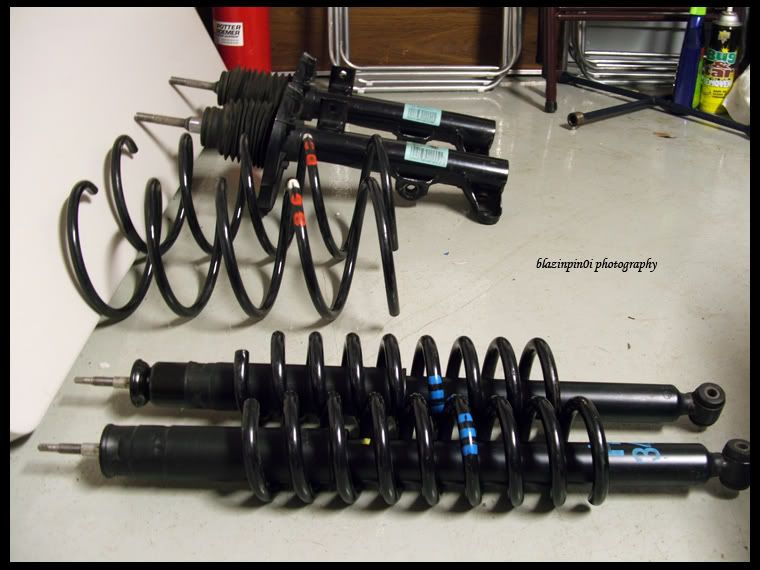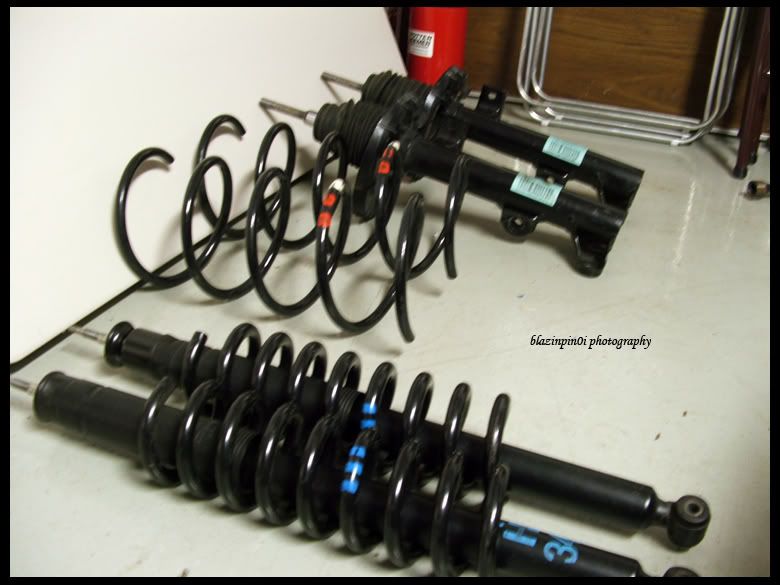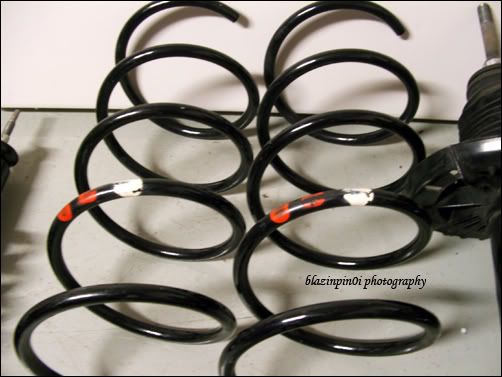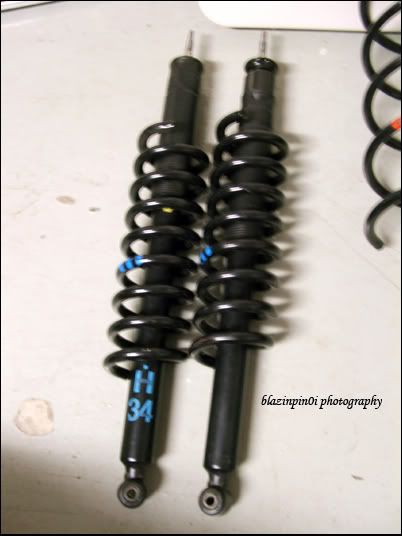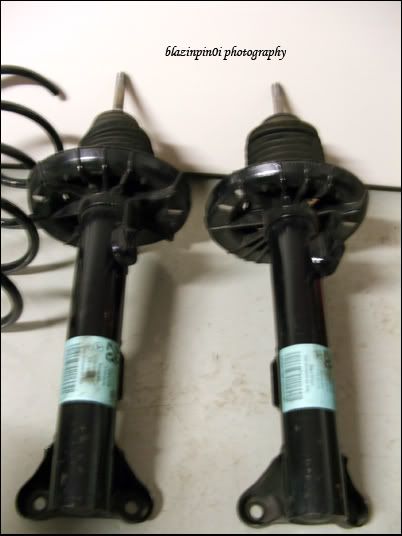 04-26-2007, 11:27 PM
MBWorld Fanatic!
Join Date: Mar 2006
Location: Boston
Posts: 6,665
Likes: 0
2004 C32 ///AMG
04-27-2007, 02:07 PM
MBWorld Fanatic!
So these are different from the luxury models - i.e. - my 2003 C320?

And will this lower my car and give me a firm-er ride?

If so, I want second dibs!


Tee_Tz.