Repair Kit Shaft Intake manifold Flaps for E320 CDI W210
03-16-2019, 01:32 AM
Newbie
Join Date: Mar 2019
Posts: 2
Thanks: 0
Thanked 0 Times in 0 Posts
W210 E320 CDI
Repair Kit Shaft Intake manifold Flaps for E320 CDI W210
---
Hello world
Do you know if retail repair Kit Shaft Intake manifold Flaps does exist for E class W210 E320 CDI and where can I buy it please?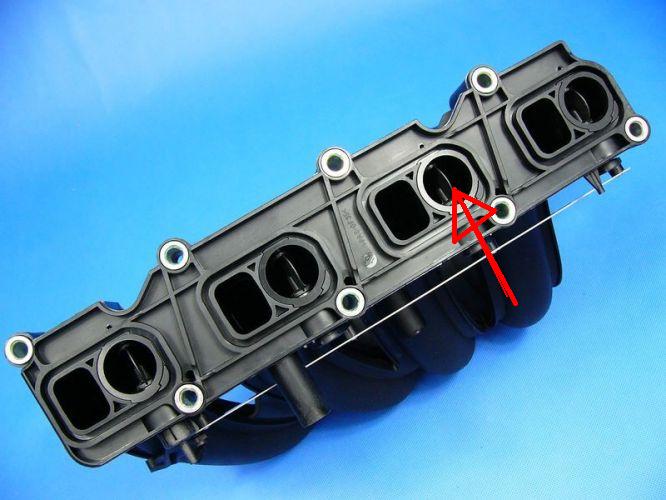 I found this bit it's seems for C Class 220 or 200 CDI, is it the same for my E320?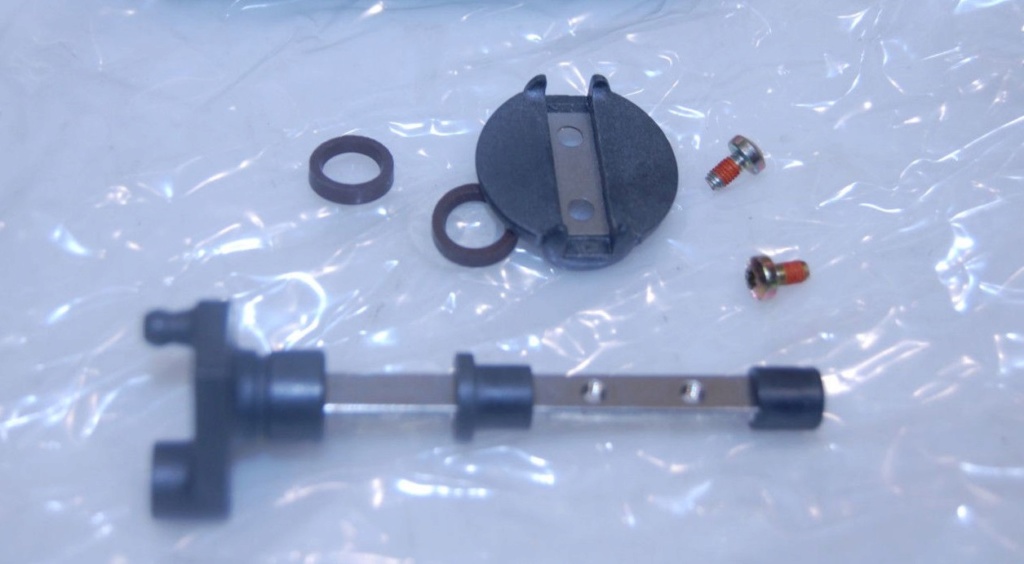 So I found this other solution:
https://www.youtube.com/watch?v=ZMee...ature=youtu.be
Any idea please?
Thanks
03-19-2019, 10:59 AM
MBWorld Fanatic!
Join Date: Jan 2009
Location: V E G A S
Posts: 4,992
E250 BTC/ E320 BTC SL500
Looks like with small number of those engines - the aftermarket did not click-in, what will make it dealer only item and knowing the dealers - they will sell you whole manifold.
What country you are in?
I need gasket for
oil filter
housing on OM642obsolete in USA, but have it coming from Poland.
The trick is to find part # and then you can do Worldwide search.
---
Last edited by kajtek1; 03-19-2019 at

11:01 AM

.