2003-2006 Front Lip Options
04-10-2019, 10:35 PM
Junior Member
Join Date: Nov 2007
Posts: 24
Likes: 0
1991 190E 2.3
2003-2006 Front Lip Options
---
Hello all,
Been doing some extensive research on this and not coming up with much. Was hoping that somebody here may be able to point me in the right direction.
I have seen several lips
The Ebay Duraflex:
WALD:
DAD:
Does anybody know where I could potentially obtain the DAD or WALD front lip or a replica for that matter? Are there any other companies? I know of Sunveer and his E63 front kit and beyond that the likes of Brabus or Kleeman. I know Brabus and Kleeman are unobtainium but hoping that there may be something else.
Thanks
05-30-2019, 10:02 PM
Junior Member
Join Date: Nov 2007
Posts: 24
Likes: 0
1991 190E 2.3
Want to give this a bump since i found the following lip but am still looking for options and pictures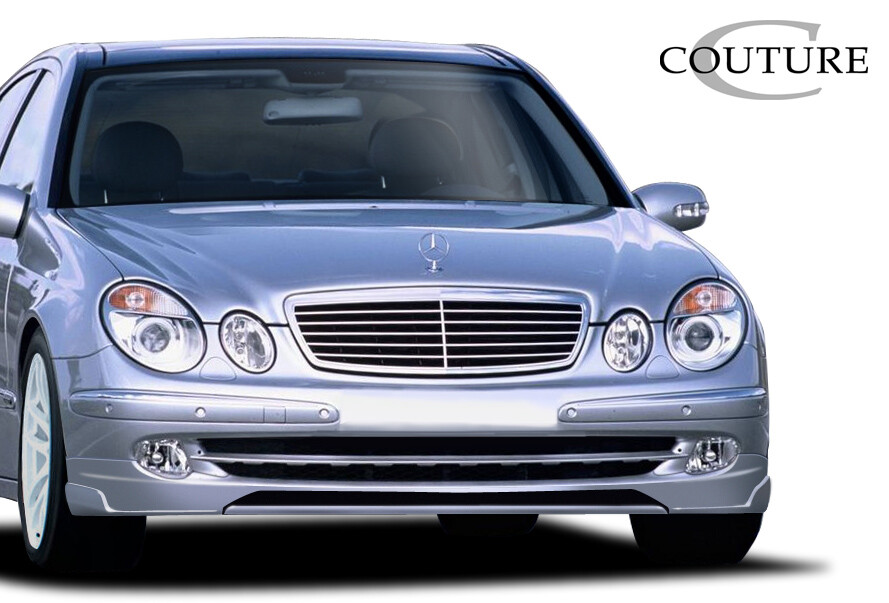 Not a fan of the outside of the lip where it meets the wheels but overall it seems simple in design. Think some minor body work could eliminate that as well.