Dash board air vents rollers
04-15-2019, 11:35 PM
Dash board air vents rollers
---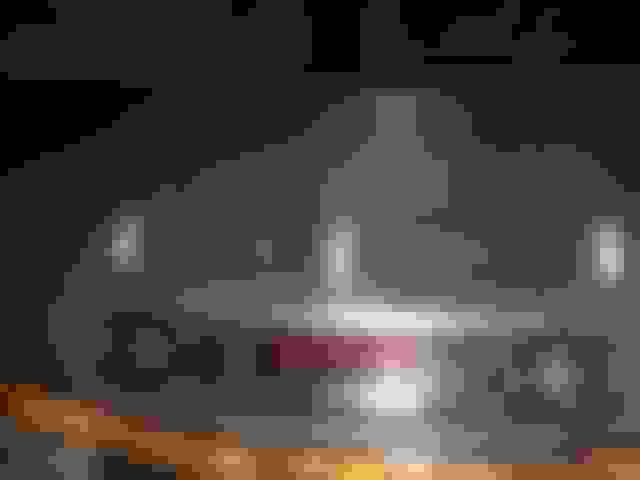 See attached picture for dash board air vent rollers which has lost its coating. Are these rollers replaceable instead of changing the whole unit or any other ideas that members have tried like painting the rollers with matching color? It is difficult to find this unit in blue color and in good condition. Mine is in very good condition but rollers rubber has scrubbed off .
Thanks.
04-16-2019, 11:39 AM
Out Of Control!!
Only complete nozzle assembly is available, shop part # 2118300054 actual full # is 21183000545264 (dark pacific blue). Check here:
https://www.xdalys.lt/en/38887725
confirm part # & color.