FS: SL R230 Custom Black Chrome OEM 4 Slat Grill
11-28-2011, 08:21 PM
Super Member
Join Date: Jan 2008
Location: Southern CA
Posts: 691
Likes: 0
Received 0 Likes on 0 Posts
08 CLS63, Honda Accord, 04 911
FS: SL R230 Custom Black Chrome OEM 4 Slat Grill
---
This is from my own car 2005. THe "Black chrome" looks like a nice dark gray and really brings out the chrome star and contrasts nice on a silver car. My car does not have distronic if this makes any difference.
This was bought from an MBworld member here a few years ago and has been on my car since. There are no broken tabs on top and fits right in. The member did this on his own and I have to say did a GREAT job- the mesh on the inside seems to be also painted a shiny silver but I never verified.
There are two (2) small imperfections ( both pictured) . There is a small rock chip on one slat where the paint has come off. Other is a black spot that I never really tried to take off fully.
Otherwise its a great upgrade from the silver one if you could live with the small stuff , or have as a spare. Have included pictures of it on my car and off.
I have a ton of feedback here on Mbworld over the years, and am top rated power seller on Ebay.
I dont belive in paypal fees to buyers! Asking $175 OBO Shipped to your door via UPS Ground or Fedex with Tracking.
thanks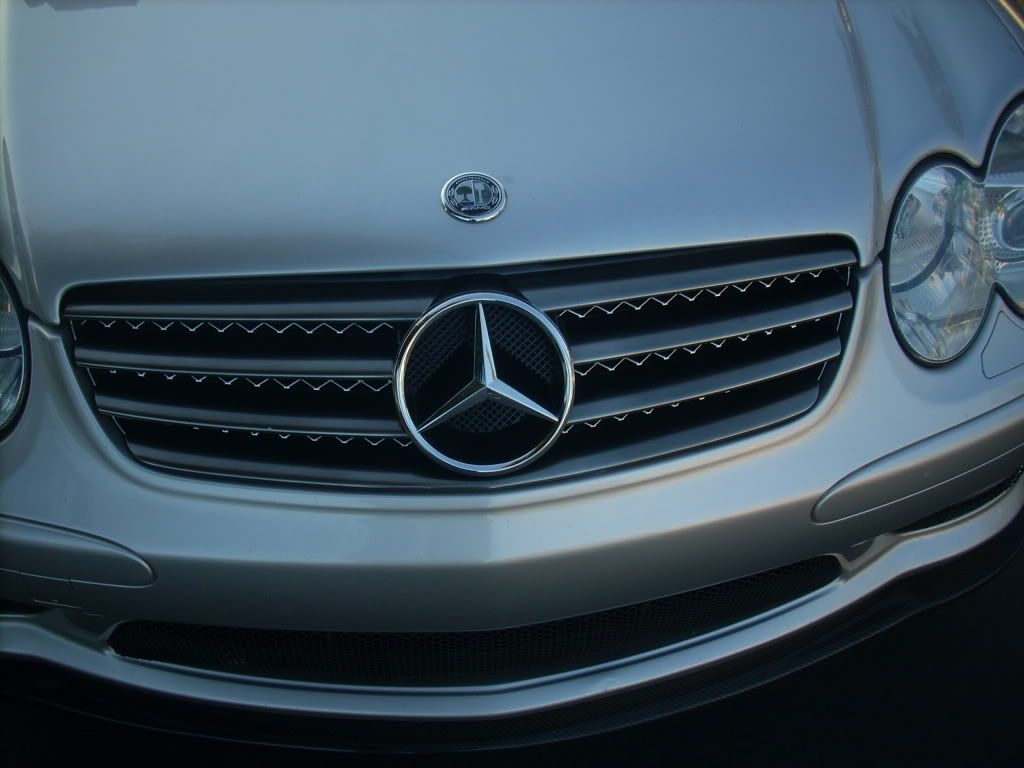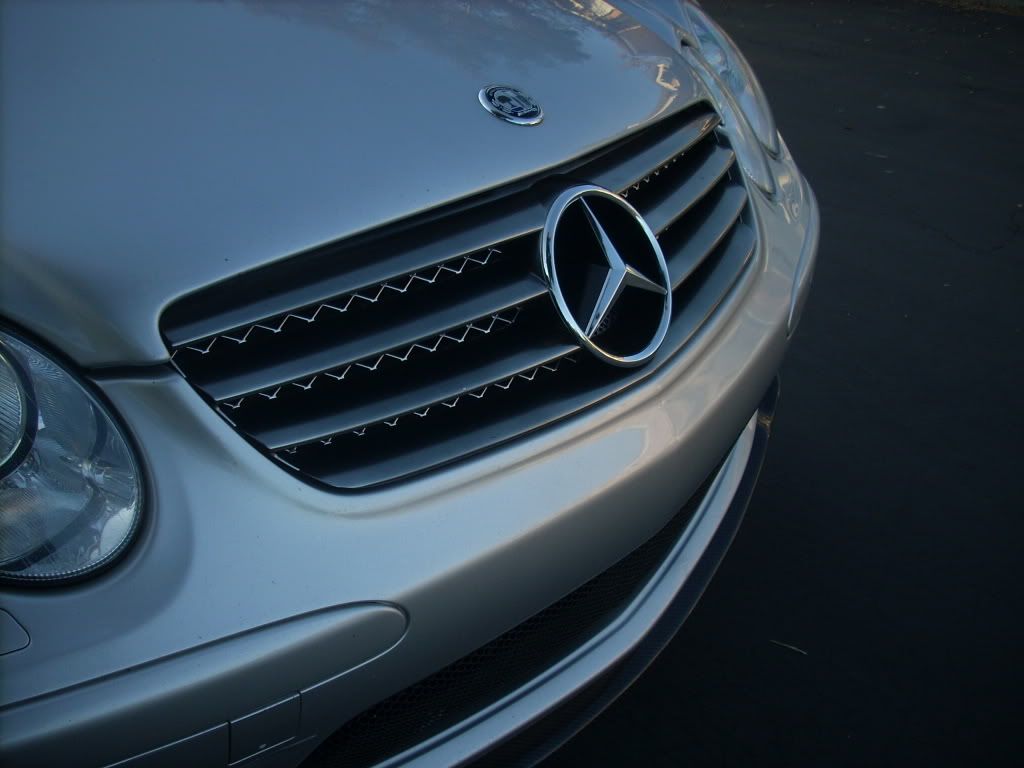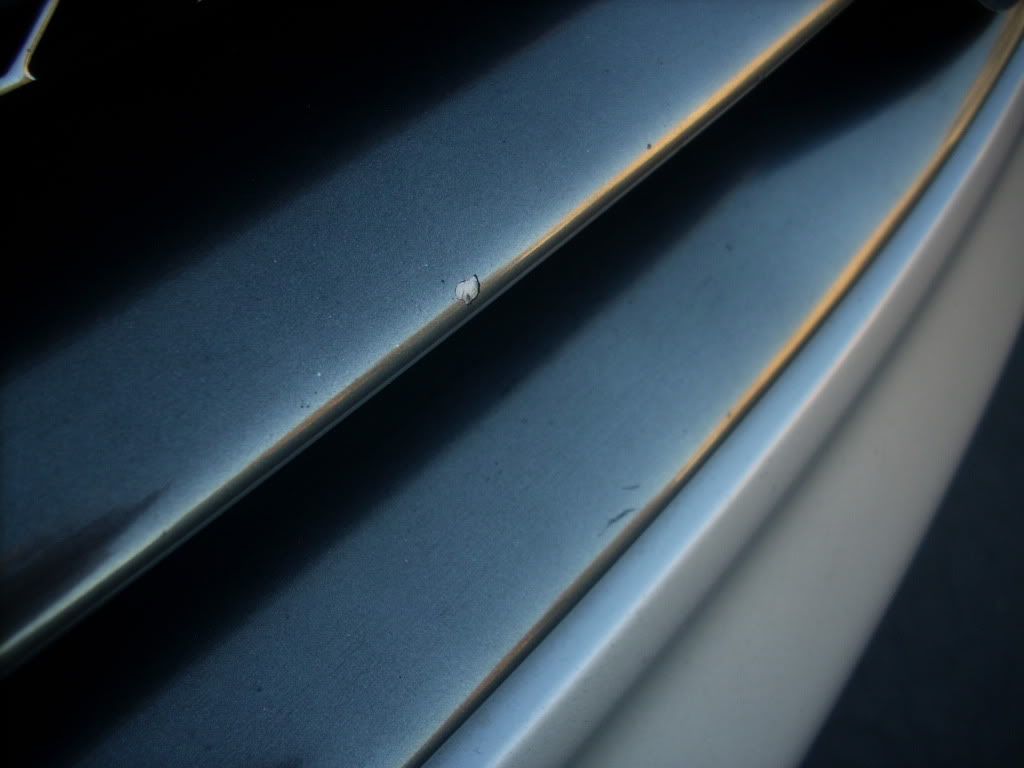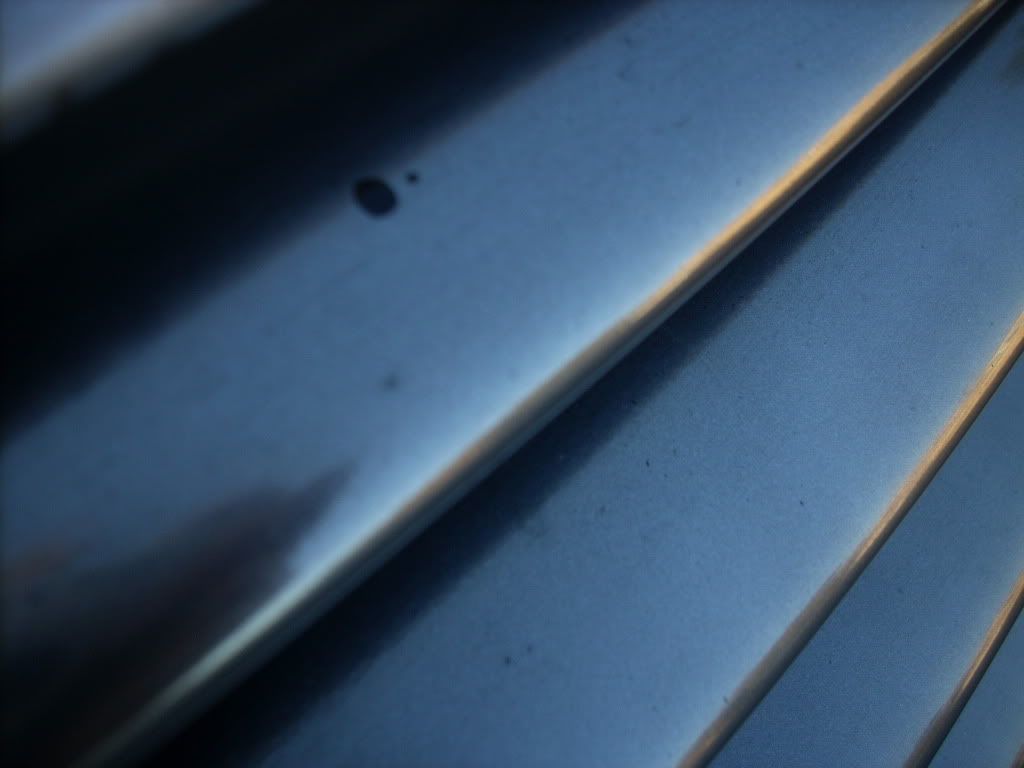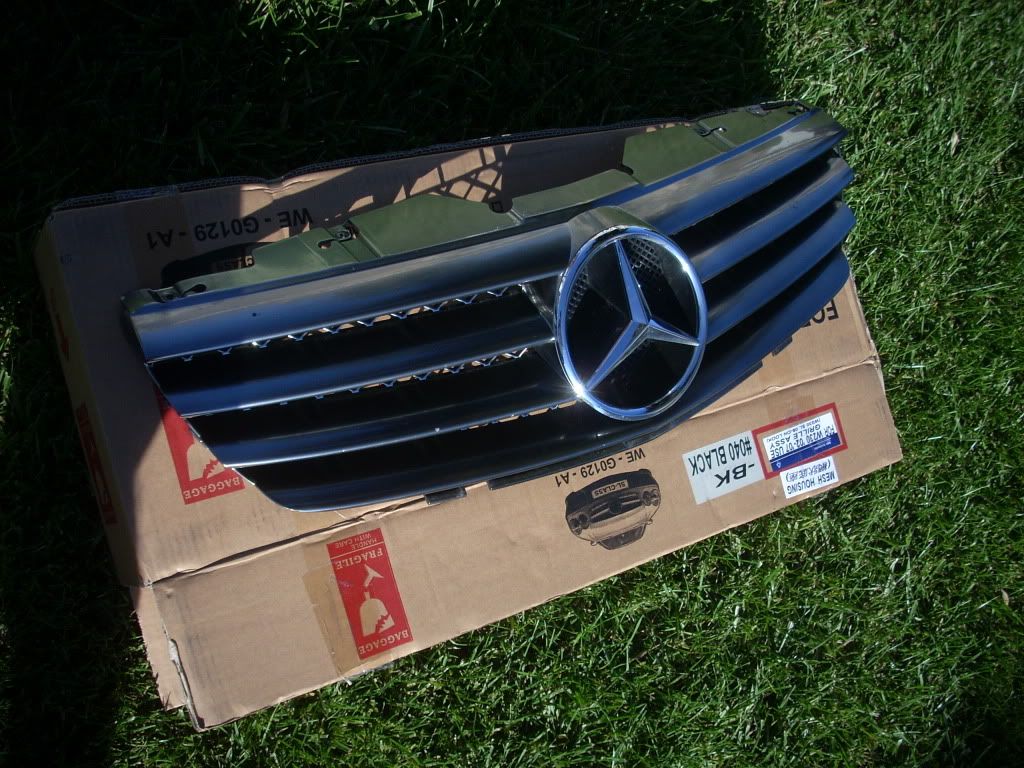 01-26-2012, 07:46 PM
Super Member
Join Date: Jan 2008
Location: Southern CA
Posts: 691
Likes: 0
Received 0 Likes on 0 Posts
08 CLS63, Honda Accord, 04 911
bump make me a reasonable offer!