|| Orlando, FL - Euro Alliance (Weekly meet and more) ||
04-18-2016, 12:27 PM
Newbie
Join Date: Apr 2016
Posts: 1
Thanks: 0
Thanked 0 Times in 0 Posts
2009 VW GTI
|| Orlando, FL - Euro Alliance (Weekly meet and more) ||
---
Hello everyone! I wanted to extend a formal invitation to anyone that may be interested in coming out to the weekly Euro Alliance meet. We have other activities that we are involved in such as AutoX, Go Karting, Drag Racing (At the track) and we cruise out to local shows (Even as far South as Ft. Myers for Eurotripper!). The meet and the club is open to any Euro make or model and we do not discriminate based on MOD's, how low you are or how old your vehicle is. Everyone is welcome and we're out there every week... where you might ask?
*** Check out the site for some info about the past few events we've done! ***
Where?:
Behind the Smokey Bones (Across from the Fashion Square Mall)
3400 East Colonial Drive, Orlando, FL
When?:
Wed. Nights starting at
7:00pm
We usually meet up, hang out for a little while and then head inside to Smokey Bones. We have a great working relationship with the Management of the Smokey Bones and get a 15% discount when eating there. Depending on how big the group is we sometimes get an entire section to ourselves. After we eat we're usually back out with the cars and hang out until everyone leaves.
Other events are usually posted on our Facebook Page and are going on all the time. Come out and introduce yourself and I'll add you to the group. Members of the Club also enjoy other benefits such as discounts at local shops and what not, so if you're interested, send me a PM or just swing by the meet on Wed.'s
GIANT FacePage button!! Click it!! ---->
We look forward to seeing everyone who comes out!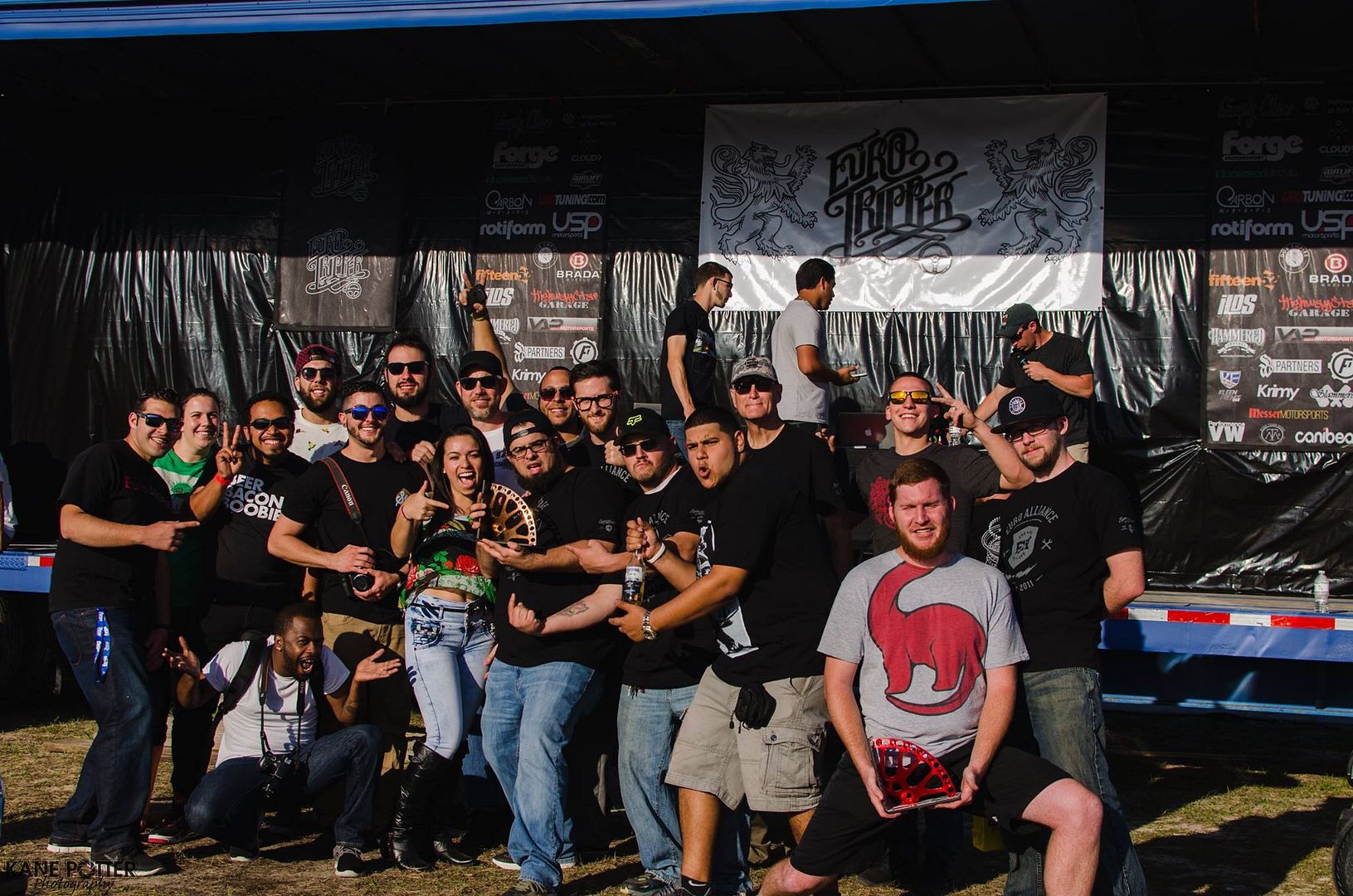 www.The Euro Alliance.com
---
Last edited by FiXXXerX; 04-19-2016 at

10:58 AM

.