Mercedes-Benz E-Class: General Information and Specifications
From its high-end luxury features to extreme powerhouse performance, the Mercedes-Benz E-Class needs no advertising. But, here's a brief overview anyway.
This article applies to the Mercedes-Benz E-Class w212 and E-Class AMG (2009-Present).
Owners and test drivers of the Mercedes-Benz w212 E-Class agree that this vehicle will have you wishing you had two: one to serve as your daily driver, and the other to live in. But what makes this "class" of vehicle so highly lauded that you might even consider buying one for your 8-year-old child just so you have an excuse to "borrow" it? To start, the w212 is more spacious than previous generations, more technologically advanced, raging with more horsepower as well as torque, and smoother than silk in every way.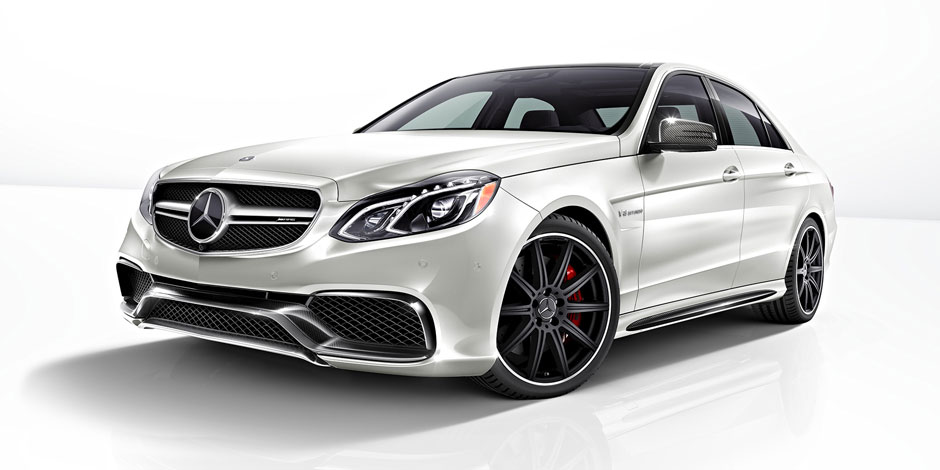 Component Breakdown
Engine
When it comes to engine performance, the E-Class offers strong acceleration without the sacrifice of fuel economy. Here are some of the models for you to consider:
E350: 3.5L V6, 302 hp, 273 ft-lbs of torque, and 20/29 mpg
E400: 3.0L bi-turbo V6, 329 hp, 354 ft-lbs of torque, and 20/29 mpg
AMG E63 S: 5.5L AMG bi-turbo V8, 577 hp, 590 ft-lbs, and 15/22 mpg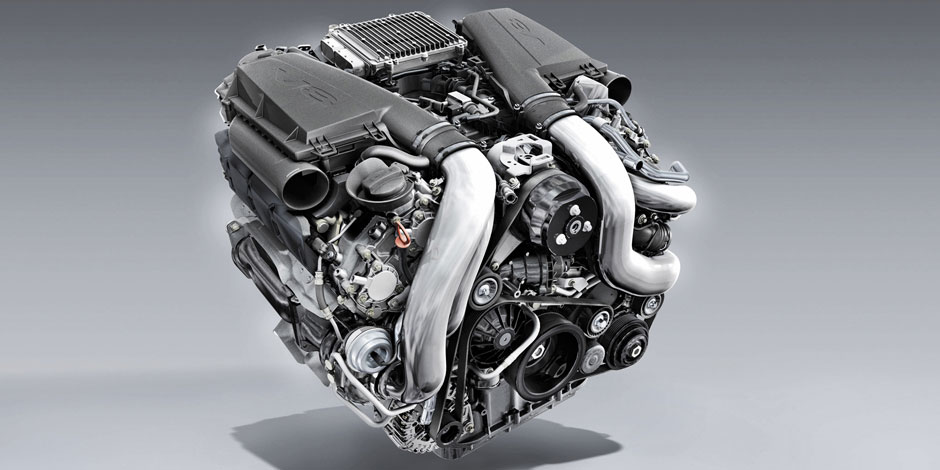 Transmission
The w212 E-Class comes standard with rear-wheel drive, or you can opt for the 4MATIC all wheel drive. With a high torque and horsepower turbocharged engine combined with its 7-speed transmission, the w212 yields incredible and smooth acceleration, marking a noticeable powertrain upgrade from previous E-Class generations. This transmission is one of the vehicle's key to luxury, allowing you to drive faster and longer without straining your neck in the process.
Suspension
Thanks to the recently adapted AGILITY CONTROL feature, driving can be tailored to your preference with the push of a button. The w212 rides on a four wheel multi-link suspension, which makes handling those tight corners feel like a slight curve. As it's also lightweight and adaptive, performance as well as handling in the winter or on wet roads has never felt safer.
Scheduled Maintenance
Whether you purchase a prepaid maintenance package or pay as you go, follow Mercedes-Benz's service schedule to keep the engine, transmission, brakes, and other performance components in like-new shape.
The Service B (2-year/20k-mile) package starts at around $1,050. The higher packages cost no more than an additional $1,000, and are well worth keeping your car protected as well as in good condition.
(Related Article: Maintenance Schedules and Packages - MBWorld.org)
Common Questions
What is the Mercedes-Benz Mbrace Feature?
The E-Class' advanced mbrace feature is Mercedes-Benz's personal touch on up-to-date technology. Mbrace comes pre-installed with social platform apps and an enhanced navigation system. Additionally, the mbrace app installed onto your mobile device will allow you to lock and unlock your doors, ask for assistance, as well as perform several more features without taking out your keys.
What Are Some of the Available Features on the E-Class W212?
Choose from leather upholstery, message seat heaters, a panoramic sunroof, and a power trunk lid.
Safety features include a rear view camera, blind spot monitoring, lane departure warning, and adaptive cruise control.
Entertainment features include navigation, satellite radio, a Harman Kardon surround-sound audio system, and a rear-seat entertainment system.
Related Discussion and Sites