CAR TOO BOUNCY! H&R SS Springs & 5mm pads on Stock 18" AMG Wheels & Nitto Motivo Tire
09-09-2013, 01:50 PM
MBWorld Fanatic!
Join Date: Aug 2007
Posts: 1,900
Likes: 0
LOADED 08' C350 & 14' GLK-350 Diamond White (P1, MM, AMG Pkg, Ln Trkng, Htd Sts, Keylss Go)
somebody here got upgrade bilstein shocks to go with the SS springs... suposedly they match much better and improve the harshness....
by bouncyness got much much better when I ditched the stupid thin rear pads...
whoever recommends thin pads with SS in the rear deserves this
09-09-2013, 03:34 PM
Newbie
Join Date: Jul 2013
Posts: 7
Likes: 0
Received 0 Likes on 0 Posts
c300 w204
My rear pads are stock, i like how low the rear sits, i just feel like its more bouncy from the front side, i am using front Booge (Germany) shocks which they sell here in Kuwait. i am very interested in bilstein shocks and all 4 shocks are like 800 dollars shipped as i checked last time, but i also have my s2000 which i am currently working on so i do not want get them at the moment until i am done with the S. Are the oem rear pads 5mm? i am sorry i am new with German cars :p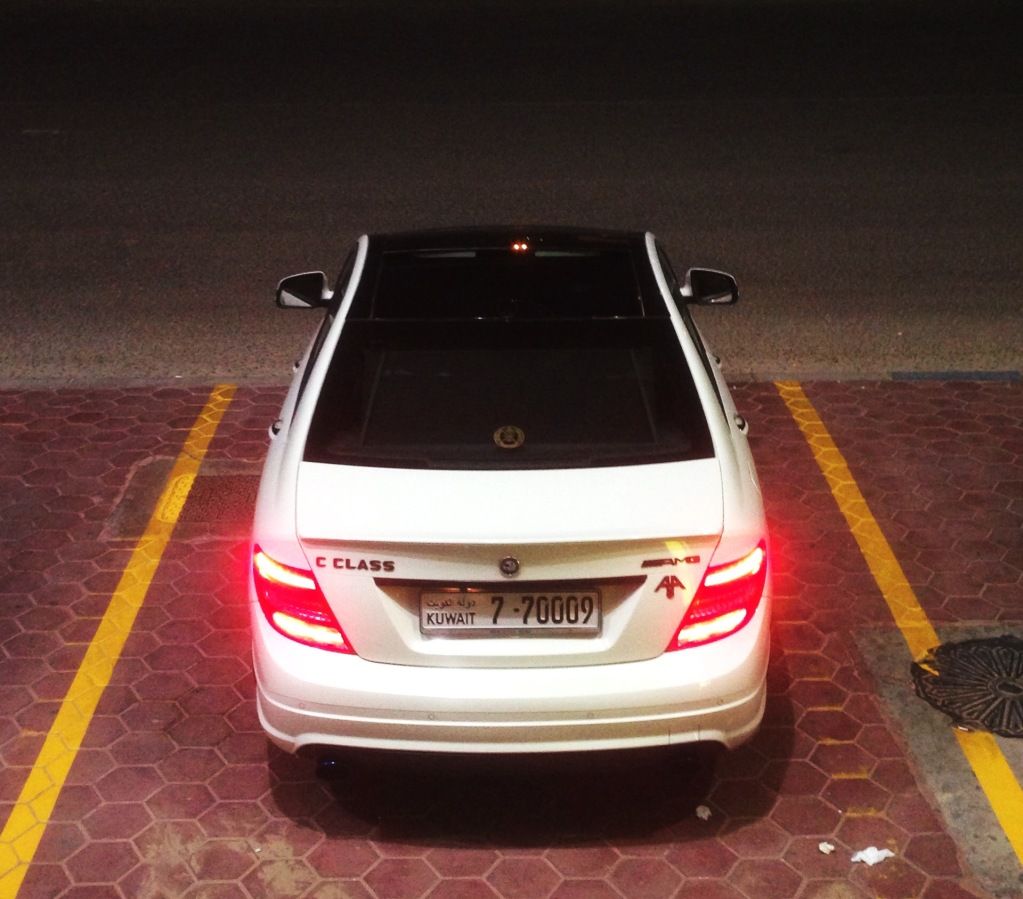 Thanks
Tony
---
Last edited by s2kq8; 09-10-2013 at

01:54 AM

.
04-29-2015, 02:58 AM
Senior Member
Join Date: Jan 2015
Location: Bellingham WA
Posts: 282
Likes: 0
2014 C300 Sport+
Fit good, ride great.

That's based off an opinion formed by having every one of my vehicles lowered since my first car. It really depends on your preference honestly.

If you think the stock suspension rides in anyway other than like riding on clouds don't bother with springs. I've noticed a fair amount of people on here think the stock sport suspension is stiff which blows my mind, so opinions vary like crazy regarding spring ride quality.

I made a thread with a poll awhile back trying to get a better collection of data on the ride quality, but didn't seem to go anywhere.