Is anyone running 19" wheels on a 2015 E250 with Luxury suspension?
07-08-2019, 08:38 AM
Is anyone running 19" wheels on a 2015 E250 with 677 suspension?
---
Hi,
I'm just looking at fitting a set of the AMG W213 19 inch wheels on my 2015 / MY2016 S212 E220 SE with the Avantgarde / Luxury (?) suspension (677 AVANTGARDE/STANDARD SUSPENSION on the datacard)?
I'm not sure if Luxury is 677 or 675.
Confusingly I'm reading posts here that suggest the 677 suspension is actually sold as the sports in the US? Not sure if it's because this is a 2016 212 facelift (not the full 213 refresh that it came lower). It's just an SE spec as far as I'm aware.
There's a cliffnote in the UK owners manual saying that 19s are only supposed to be fitted to cars with the sports, Direct Control or Airmatic suspension so I'm not sure whether they have more space - I've got to admit I've looked through the US 2015 brochure and there's a picture showing very little clearance between that spring support and the tyres on the AMG cars.
If the sports suspension is the Avantgarde then that's even stranger.
I did a test fitting to the car of the W213 wheels and they did fit but there's no clearance between the top of the front tyre and the bottom of the spring support on the suspension with the W213 spec tyres 245/40/19 tyres.
The W213 spec is 245/40/19 tyres vs W212 spec of 245/35/19 tyres. Currently the vehicle is on 225/50/17 tyres.
Offset wise the stock 17x8 wheels are ET48 and the 19x8 AMG wheels are ET43.
Is anyone with a 2015 era W212 / S212 with luxury suspension running 19s on the front and if so how are you getting on please?
I'm currently split between buying the thinner tyres & potentially 5mm spacers and just sticking with the factory 17s and getting them refurbished.
Thanks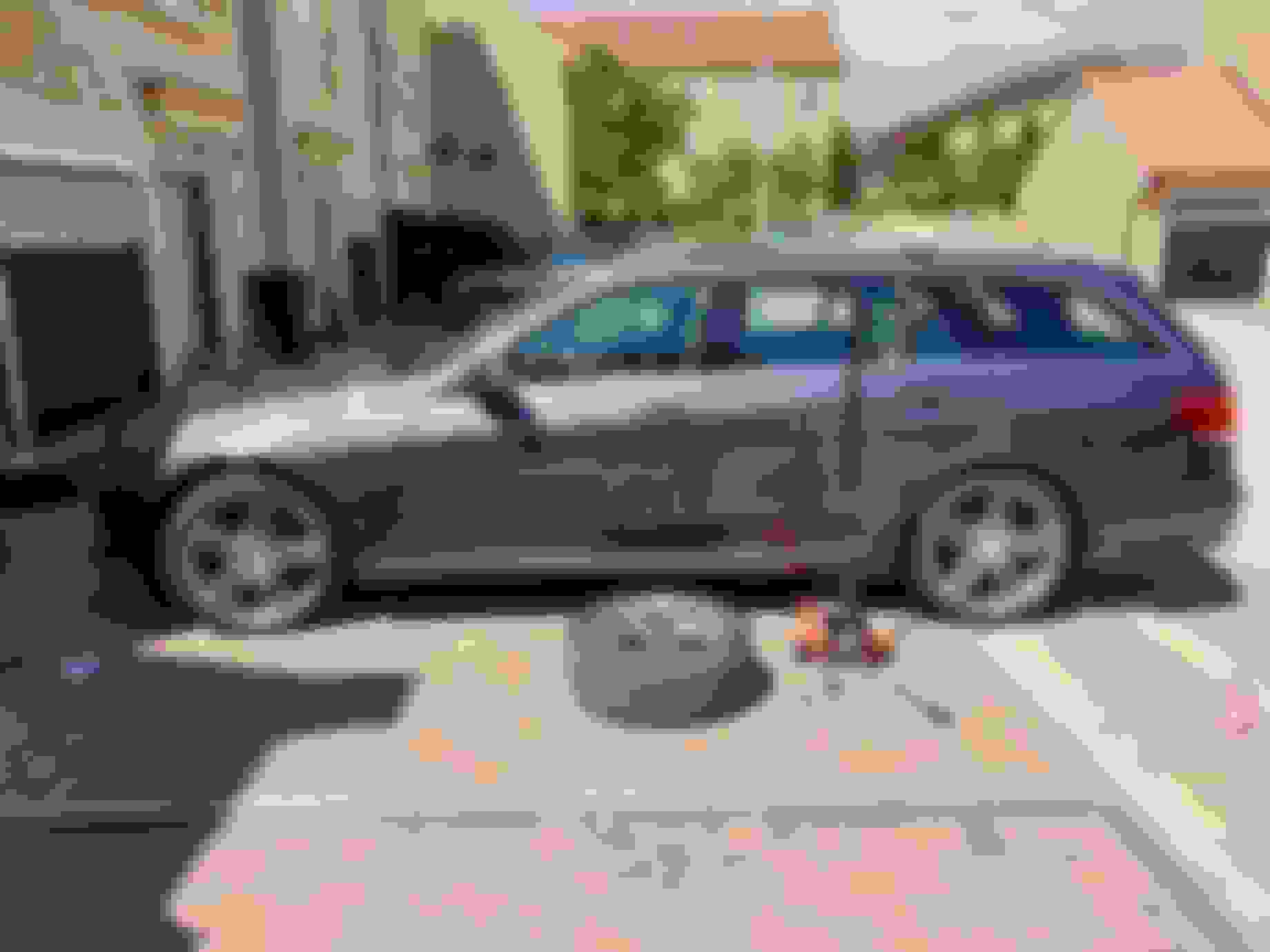 ---
Last edited by revaido; 07-08-2019 at

10:31 AM

.