Downpipes Available For ML550
12-11-2013, 03:12 PM
Downpipes Available For ML550
---
We are offering off-road downpipes for the ML550 BiTurbo. These are not the same downpipes that we sell for the ML63, these are made specifically for the ML550. We only offer the off-road version of these pipes and we have them in stock and they are ready for immediate delivery.

We ship them worldwide and we have them for both left hand drive cars and right hand drive cars.

If you have an ML550 and are thinking about a tune, you really need to add these downpipes to give you that added boost. They fit great, sound great and the quality is by far the best in the market.

This is a simple bolt-on part that any shop or mechanically inclined person can do with basic hand tools. installation is less than 1 hour.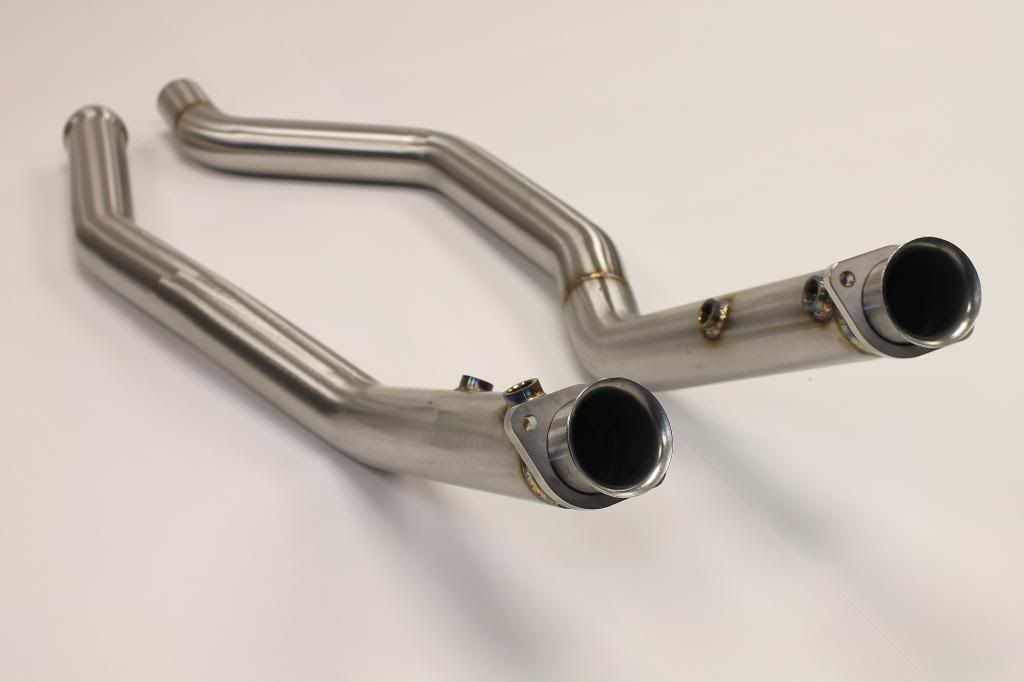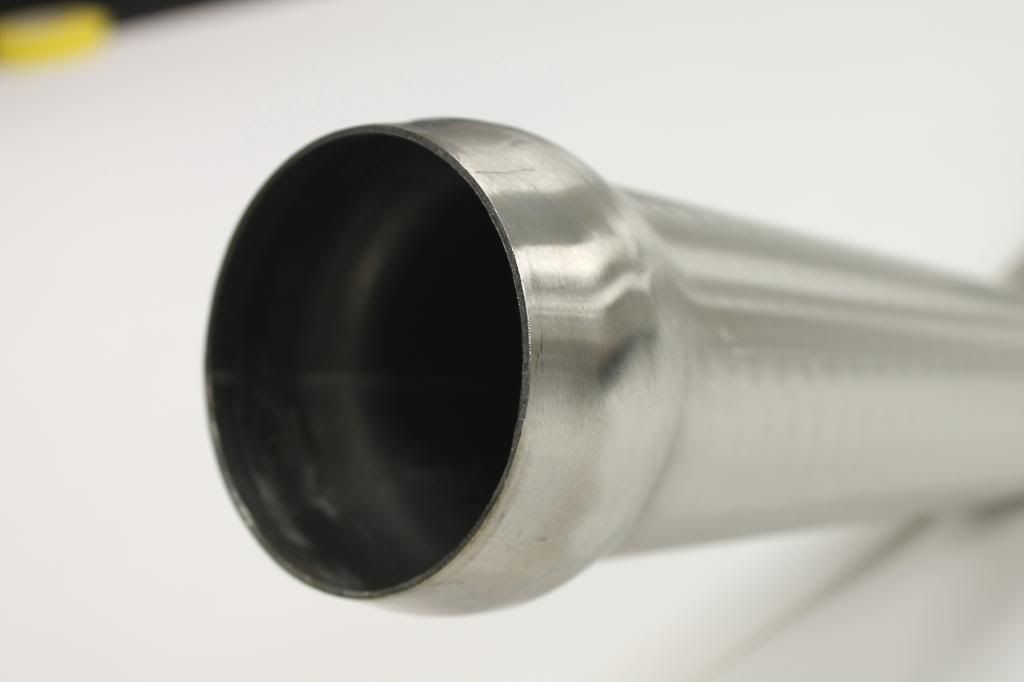 12-12-2013, 07:58 PM


Shipping is free within the lower 48 states and we do ship worldwide as well with 4 day delivery times.
12-14-2013, 01:23 PM
They will add horsepower and add volume. Without a tune they will trigger a check engine light because they remove the factory emissions. With a tune you can have the check engine light for the rear o2's turned off. They install in less than an hour and the stock downpipes can be reinstalled in less than an hour again if they ever need to be such as at the time of a lease return. The downpipes are made using stainless steel so they will not rust or degrade in any way and they can be sold as a used set quite easily to get some of your money back.

I would think that you should be able to resell these downpipes used at about 75% of their retail value.
12-15-2013, 05:34 AM
Junior Member
Join Date: Sep 2013
Location: South Australia
Posts: 49
Likes: 0
Received 0 Likes on 0 Posts
2014 ML250BT
Not meaning to be rude here, but that seems quite expensive for a pair of pipes.

What gains could you expect without a tune? Do they introduce any drone/booming noises into the cabin? What does the standard section of pipes that these replace look like (is there a muffler/resonator removed)?
12-15-2013, 12:11 PM
These remove the catalytic converters from the car, these are the front pipes that attach to your engine. You can expect to see an 18-20 HP gain from just adding these pipes and removing the cats which is a very big difference. You will also see faster acceleration with these. These do not create cabin drone.

If you do not add a tune, you will have a check engine light. You will need to have the rear o2 sensor turned off to eliminate the check engine light and that is done through a tune. Any of the ECU tuners can enable that so you have a wide choice of tuners to use.

As for the price, the ML is one of the lowest cost models that we make downpipes for and as far as I know we are the only company making these parts for the ML. Please feel frr to ask me anyu questions about the system that you like.