Which wheel design do you prefer? SL63
02-20-2014, 03:02 PM
Which wheel design do you prefer? SL63
---
Picking up a 2009 SL63 next week and am looking to get a nice set of wheels on the car asap. I finally found one in my favorite color combo, Diamond White with Berry Red interior. I had a set of the GT5's on a red SL55 a few years ago and still like this style "pictured below". Which one of following wheel styles do you prefer?
1. Niche GT5 - M133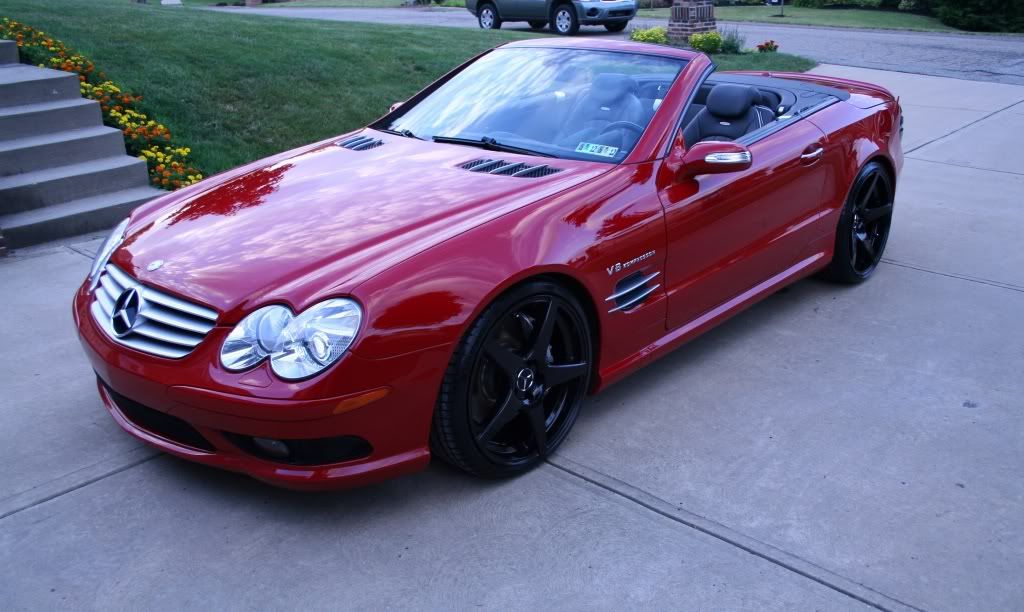 2. Niche Grand Prix - M324


3. Niche Le Mans - M321


4. Niche Verona M151

02-21-2014, 11:18 PM
MBWorld Fanatic!
Join Date: Mar 2007
Location: Sydney, Australia
Posts: 2,150
Likes: 0
Vath ML63 Brabus C63 SL63 CLK63BS C63BS
Sorry bit I don't dig any of those wheels. I think you need a staggered lip set up! Check out HRE. Prices are not for everyone but there is a big range of prices and wheels.
02-23-2014, 09:40 PM
I put niche essen on my black sl63. They look great. I just happen to like the original set more. So, I have a brand new set of wheels with michelin pilot sports tires for sale. Brand new 20 miles ago. I drove home, and right back to the store.
02-27-2014, 12:58 PM
My choice would have been the Grand Prix wheel too but I just found out that they don't come in the correct fitment.
I love HRE, DPE, Adv1, etc but definitely don't want to drop $5k-$7k into wheels and tires for a daily driver.
I've narrowed it down to the Le Mans, and the GT5 again. The Le Mans comes in two colors "full matte black or gloss black lip and tinted face." If I went with the GT5, I would probably have it powdercoated in a black chrome color.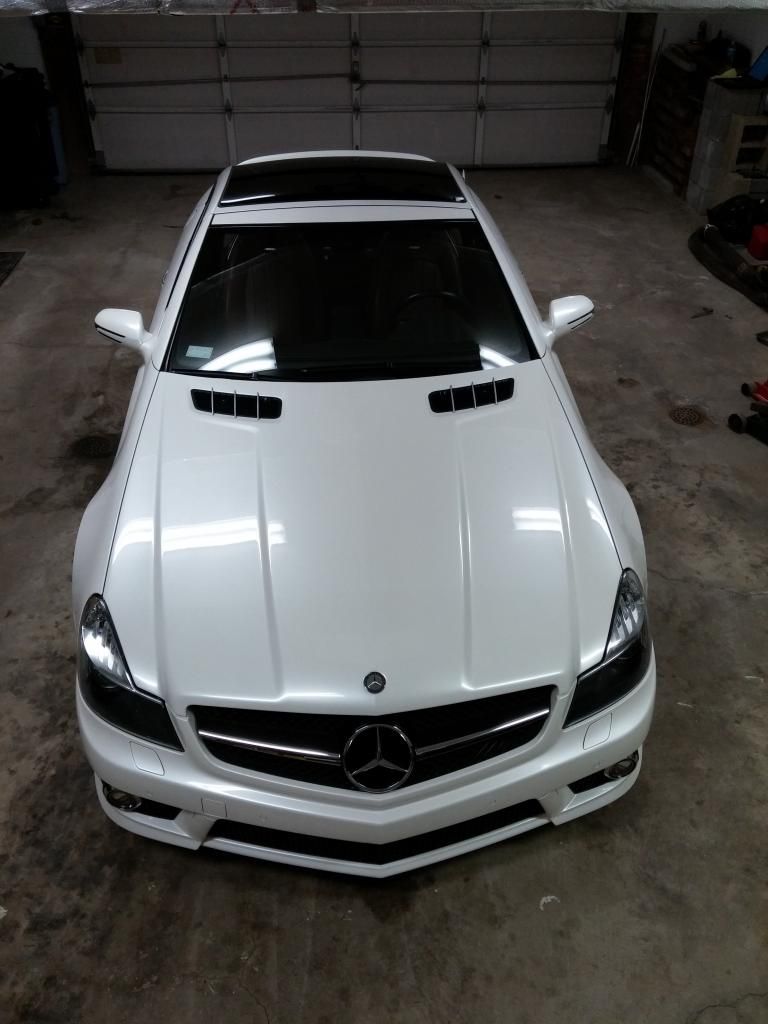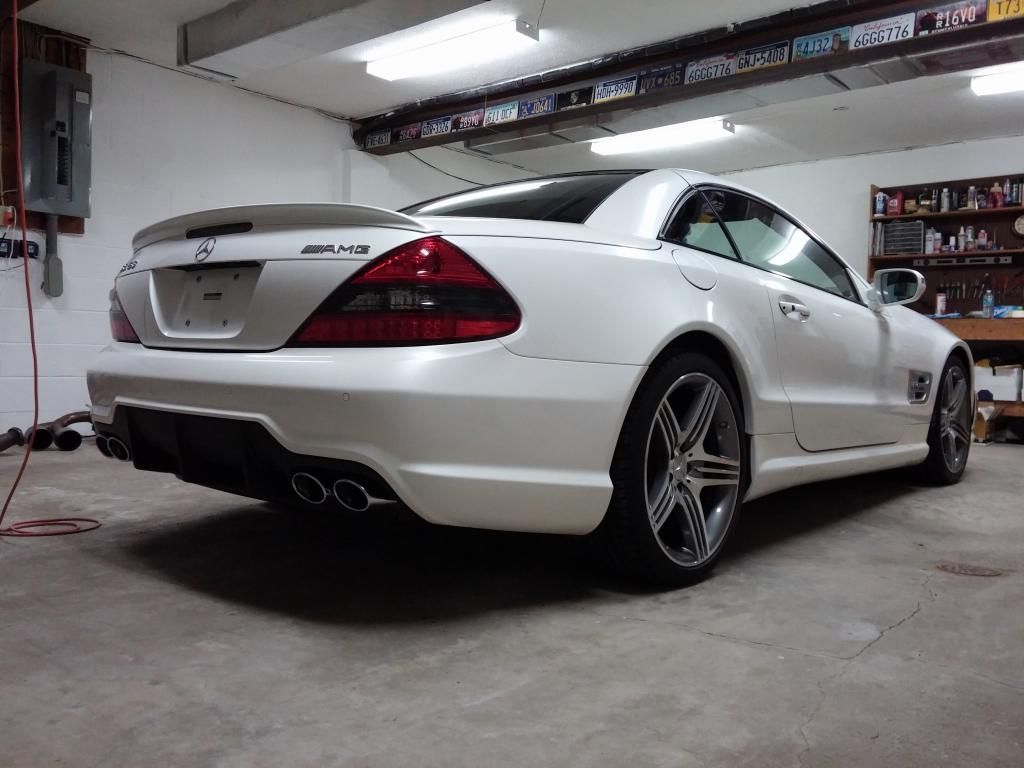 ---
Last edited by B Feelgood; 02-27-2014 at

01:13 PM

.
03-29-2014, 04:50 PM
Senior Member
Join Date: Jan 2013
Location: Colorado
Posts: 372
Likes: 0
2014 Mercedes E63S AMG
I just picked up a diamond white sl63 as well, I wasnt lucky enough to get that badass red interior though. Buts it does have the carbon fiber package.
Have you looked at the Rohana rc10 19s in the Black with machined face finish? I think thats what Im going to get.
03-29-2014, 07:42 PM
Junior Member
Join Date: Jan 2011
Location: Valley Forge Pa.
Posts: 41
Likes: 0
Received 0 Likes on 0 Posts
SL65 Renntech
I vote for these Rohanas, what's the price?
Here in PA., if you drive around the Block, you will need to buy four new wheels - due to a major Pot Hole every 50 feet!
03-29-2014, 10:34 PM
Super Member
Join Date: Jan 2006
Location: ST. Louis, MO
Posts: 790
Likes: 0
'13 SL550, '18 Porsche Macan GTS
Sorry, but I prefer the stock rims over any of those. Ask 100 people and you'll get 100 different opinions. Bottom line is it does not matter what we think. Get what you like and tell all of us to f*&K off.