Mercedes Provides Plenty of Power For New CLS
Content provided by BenzInsider.com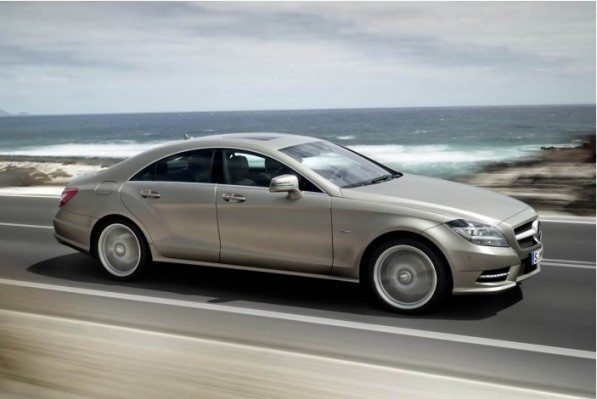 Coinciding with the release of the 2012 CLS will be a range of new Mercedes engines that will be at the heart of the admittedly more conservative-looking 2nd generation 4-door coupe.
The BlueEfficiency CLS 250 CDI will be powered by a 200 horsepower diesel displacing 2.1 liters. Like the other powertrains in the CLS lineup, this engine will be mated to Mercedes' 7-speed G-Tronic transmission.
Also to be made available are a pair of sixes, the diesel being a 3-liter with an output of 250 horsepower. The gasoline-fed six which will power the CLS 350 BlueEfficiency model will have an output of 300 horsepower.
Toward the end of next year, Mercedes will introduce the the CLS 500 BlueEfficiency, which will have a V8 with an ouptut of 410 horsepower.
This engine mix will give CLS buyers the option to choose between a fuel sipping luxury car or a plush and rapid mode of transport. Not all engines will be available in all markets, so don't expect your engine of choice for the CLS to be readily available in your area.
What do you think of the engine options? Sound off in the forums!