Just picked up a 2009 C350 Sport
11-30-2008, 03:25 PM
Just picked up a 2009 C350 Sport
---
Greetings,
New in here, and this is my wife's 2009 C350 Sport that we picked up yesterday. It is a Palladium Silver with P2 & Multimedia packages, plus the iPod Integration Kit.
With best regards,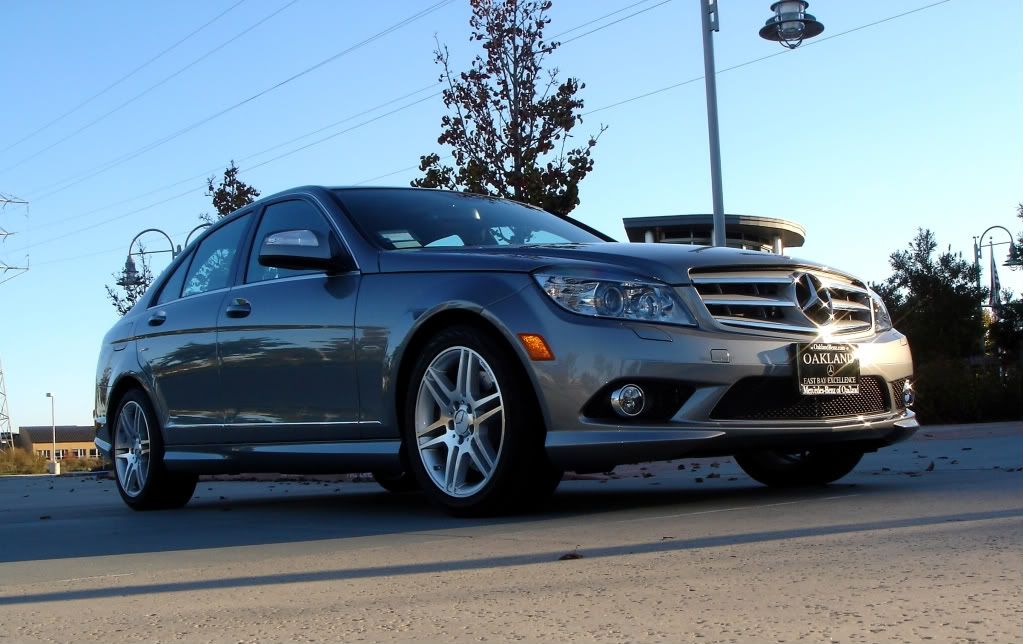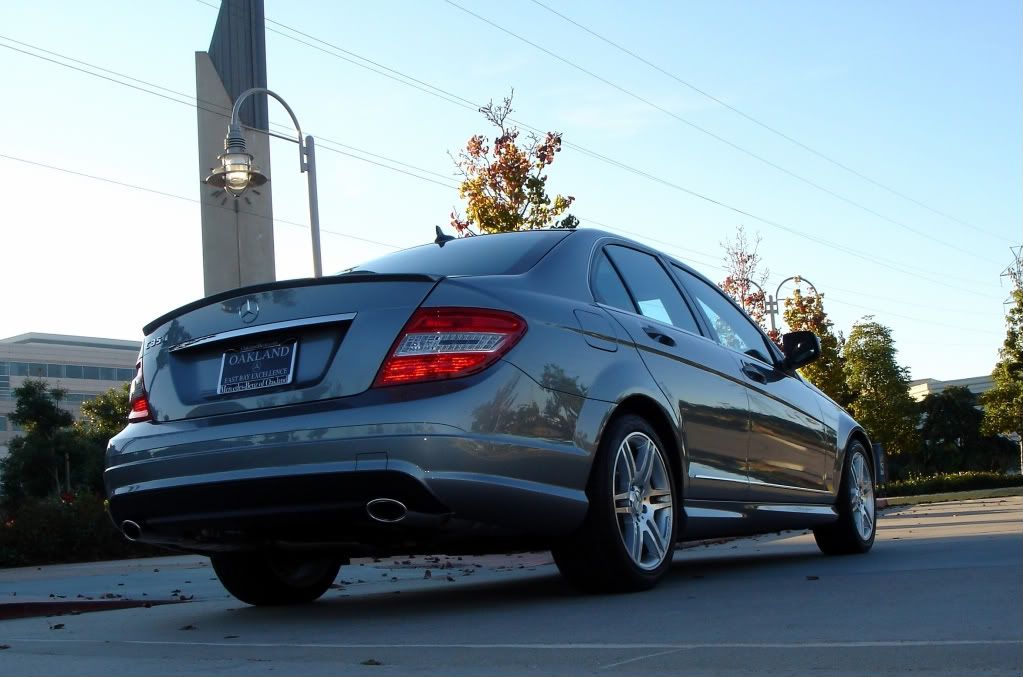 12-03-2008, 10:44 AM
Member
Join Date: Nov 2008
Location: Washington DC
Posts: 104
Likes: 0
Received 0 Likes on 0 Posts
2007 E63 AMG
Nice Car!
---
I bought my C350 on Oct. 4, 2008 with 20 miles and today it has 6,000 miles. I love the car everybody looks at it.
2009 C350 Palladium Silver,P2, Nav, Pano, 18" AMG wheels. Just added a Escort Passport Xi radar and works great. Had Best Buy wire it for me.
Enjoy!!!!!!!